Filter Reviews By Source
ZocDoc
Yelp
Google
Practo
Healthgrades
Filter Reviews By Source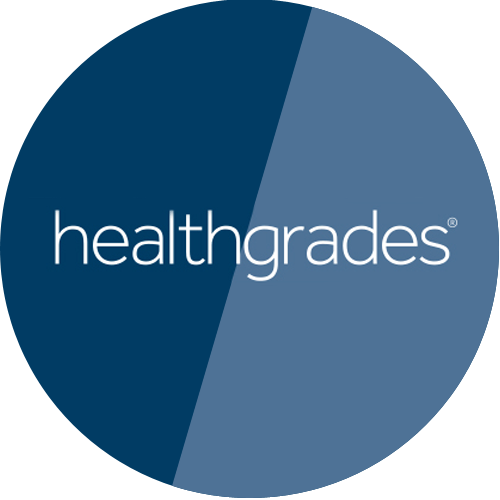 Sanket K
Easy to talk to and thorough, making for a really good experience overall.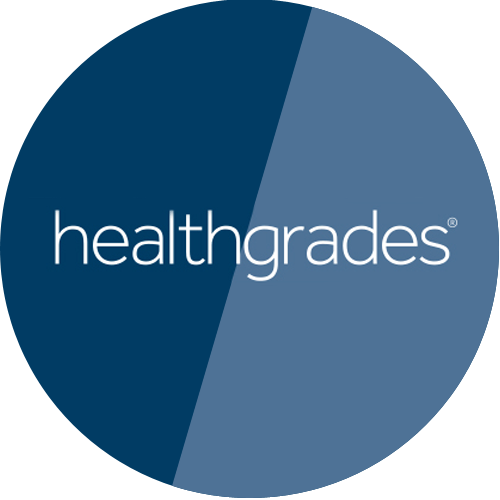 Swati Verma
The doctor was very thorough and spent time listening to me as well as conducting a complete exam. She clearly cares about her patients. I am very confident in her
Verified Patient
Dr. Manish S Kansal is a Psychiatrist in Greater Noida. He also sits at Karkardooma and Vaishali centres of Shanti Home Psychiatric Rehab. He helped me overcome my prolonged problem of Adjustment disorder which I never realised only that was such a big issue as I thought I am unlucky to not to get success in any field of life. But when I met Dr Manish Kansal, I realized it was a problem in me but with a solution with him and soon I could recover and overcome the distress. Thanks doctor. May god bless you.
Verified Patient
Dr. Kansal approach to the problem is totally scientific and appreciable.At all level, he is too cooperative and guide you as per the patient requirement. A very big problem for me was resolved so perfectly and smoothly I couldn't have imagined. He is a complete package of professionalism , humanity and cooperation. I am extremely satisfied with him and his team of professionals. Thanks and regards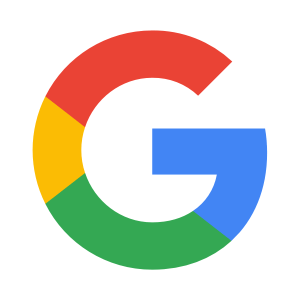 Shweta Arora
I met Dr Manish Kansal during the summer holidays when I was home from college. He is literally one of the finest people I have ever met. What I am most indebted for is that he really listens to me. He is a proficient in meds, but more importantly, he listens and comforts me so well. Just seeing him is healing for me. I highly recommend him!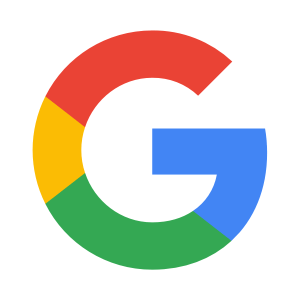 Deeti Chawla
Very nice place for mentally ill people. If you are the one who lost yourself during your disease then this is the place to get yourself back. My psychiatrist and psychologist were really very helpful during my stay.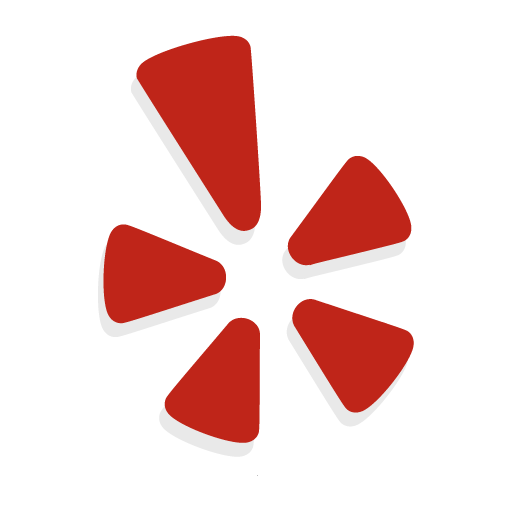 Marichar R
One of the best facilities I've been to. Surely will recommend this to others. Thank you for the great service!!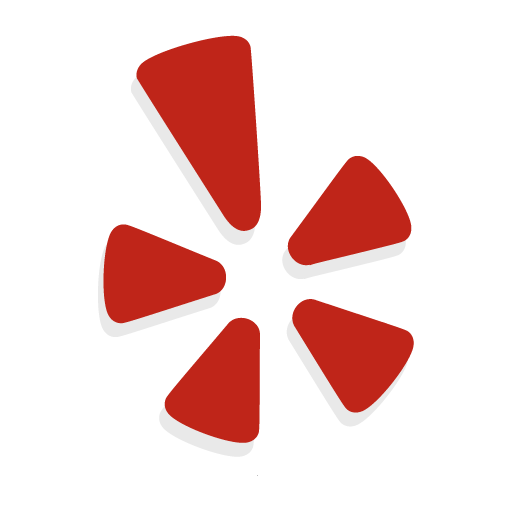 Sam D
Glad that I found this hospital where I could find trusted and reliable physicians and accommodating staffs, plus the place is so clean and organized. Recommending this hospital to my friends and family.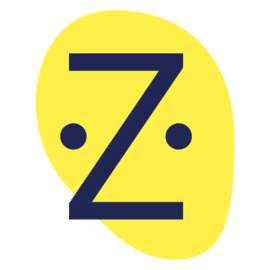 Lorlyn T
Awesome!!!! He was very precise and really explain every details and most importantly he care and recommend other test that are needed to be done in a person. Thank You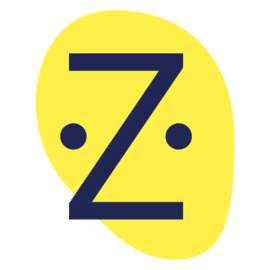 Ana R
Great doctor! Had a routine psychiatrist, answered all my questions, I'll be going back for all my primary care needs.
Anita L
I shared my experience with the doctor with my best friend, noting how thorough and kind she was during the office visit, and she was astonished. She immediately asked for her information so she could schedule as appointment with her as well.
Bhupender Singh
Doctor is very calm n listen into our prob very carefully. Environment is healthy for Shanti home clinic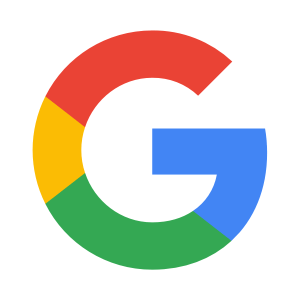 Snigdha Hans
This is one of the best place for students seeking for internship. I highly recommend this place. I did my internship from here an year back and what I gained was incredible. Alisha ma'am and Palak ma'am were the best guides one can ever have.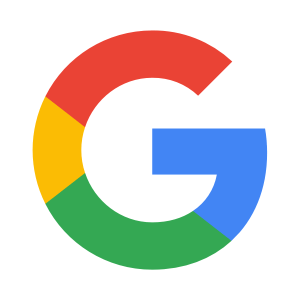 D M O
Very safe and courteous staff. Real recovery home. Dr Manish Kansal a very good psychiatrist. Alisha ji, Palak ji…all are very humble and helpful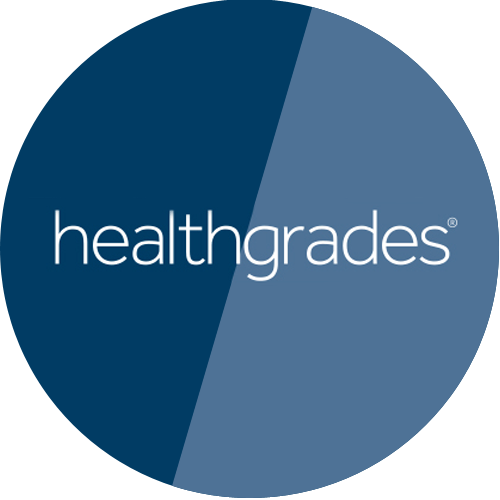 Sangeeta J
I am fortunate to have many excellent doctors in my family and amongst my friends. I never thought I needed a psychiatrist. I was so wrong. I did a lot of research and came to Dr. Kansal. What a difference it's made. he is unique in his care: so present, so thorough, so smart, so caring, so organized. And to top it off, his staff works very well in scheduling, with follow-up, with communication, prescriptions and clarity about billing. I couldn't ask for more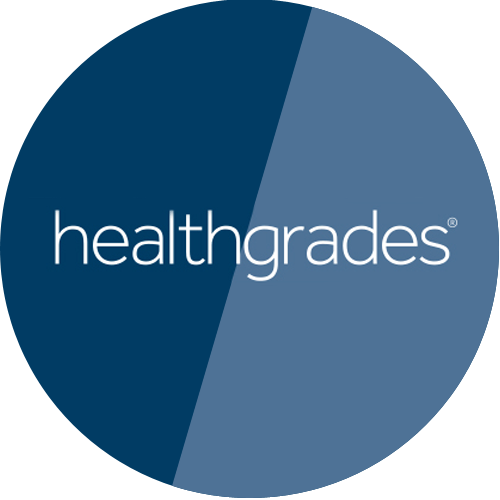 R Khan
He listened carefully to what I had to say as well as conducted a full examination. It is obvious she cares about her patients. I feel very comfortable with her as my psychiatrist.
ZocDoc
Yelp
Google
Practo
Healthgrades